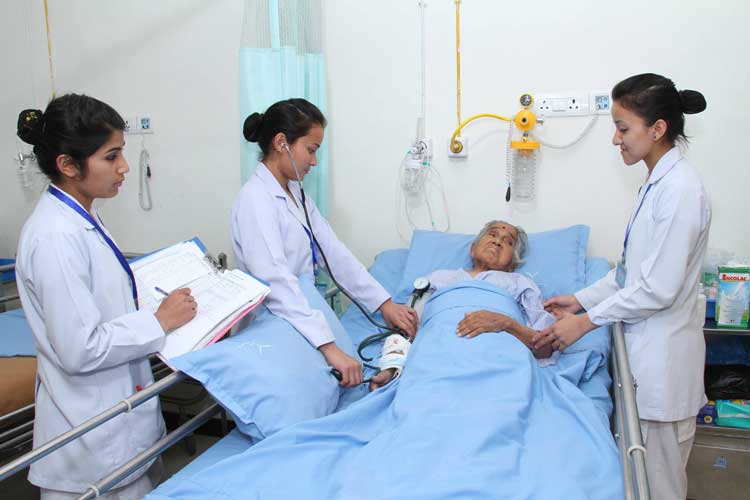 Multipurpose Health Worker (MPHW)
Multipurpose Health Worker (MPHW) is meant to prepare general nurses who can efficiently perform as members of the health team and capable of dealing the competencies in both the hospitals and other such organizations.
Multipurpose Health Worker Curriculum Intends to Prepare Skilled and Effective Male Health Workers to achieve The Goals of National Rural Health Mission, Which Aims at Bringing About Dramatic Improvement in the Health System and Health Status of the Country. Health Workers in Community Practice Basic HealthCare at A Defined Level of Proficiency In Accordance With Local Conditions And To Meet Local Needs. Further, the Program Fits Into the General Educational Pattern As Well As Nursing Education
Eligibility of the course
Student should be passed on 10th /12th standard.