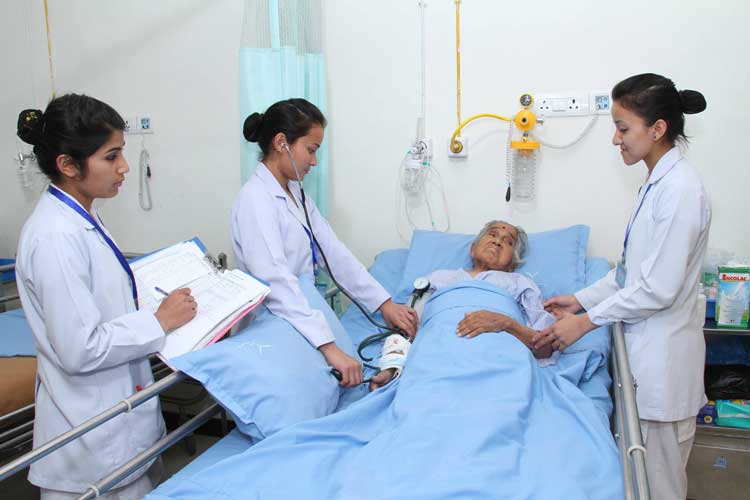 GNM Nursing
GNM programme is meant to prepare general nurses who can efficiently perform as members of the health team and capable of dealing the competencies in both the hospitals and other such organizations.
It is a Diploma course, commonly just known as GNM course. Duration: The course is 3½ years long. Academic program is of 3 years and 6 months are dedicated towards internship. Internship is mandatory. After completing this course, successful candidates may register themselves as registered nurse or midwife with state nurse registration council.
Eligibility of the course
According to the website of Indian Nursing Council, 10+2 Science stream Biology group (PCB) passed students are the most preferred ones. However, it has also been mentioned that 10+2 Arts stream passed students are also eligible to pursue this course. Minimum aggregate marks required may vary from one institute to another. Usually, it is around 40-50% marks.