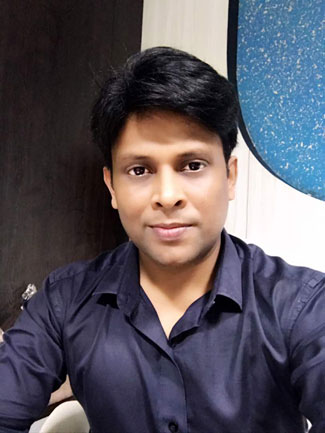 Safi Mallik
Chairman
It is great honour and previlege for me to head this great college, St. Fernando College of Nursing which has been rendering yeoman's service to the nation. It is the largest conglomerate and distinguished name in education sector in India. The College takes pride in the team of faculty and staff members who take every effort in mentoring and transforming the budding students into responsible citizens of India with good employability skills and character. We provide them the best academic support through well qualified faculty members, cooperative administration and excellent infrastructure. Our role extends to provide them a lot of activities like cultural fests, sports and games, industrial tours expedition, club activities, etc, o that they can discover and excel their hidden talents in areas beyond academics. These are essential ingredients of overall personality development of students which add to their leadership attribute, much needed by corporate employers of today.

We counsel and help the students to achieve success in career and life through hard work, discipline and academic Vis-a-vis communication skills. Our HOD's and faculty members help to achieve the dreams of students and their parents by setting right targets and strategies.

Last but not the least, the natural beauty of the campus is so exhilarating that the students enjoy each and every moment of their stay in the campus. The tranquil and the serene environment provide a platform for the students to connect and bond their technical curiosity and innovations with nature Perched between Himalayas, tea garden, Mahananda reserve and forest but not far from a busy and affluent city of Siliguri with all fun, frolics and entertainments, this is the ideal sylvan setting for pursuing serious Digital Nursing teaching-learning process.
---
MD. Mukhtar Sekh
Director
It is grace of Almighty which has enabled me to pick up my pen to lay down a few words on the first page of the history of St. Fernando College of Nursing.

Our motto is to make the community physically and mentally healthy which makes the nation healthy. It is all by the grace of Almighty because, "Unless the Lord builds the house its builders labour in vain." While walking on a moonlit night, I came across a milestone entering into the several years of functioning. We are proud and happy to bring out the best qualified Nurses with
"The Future belong to those who believe in the beauty of their dreams."
---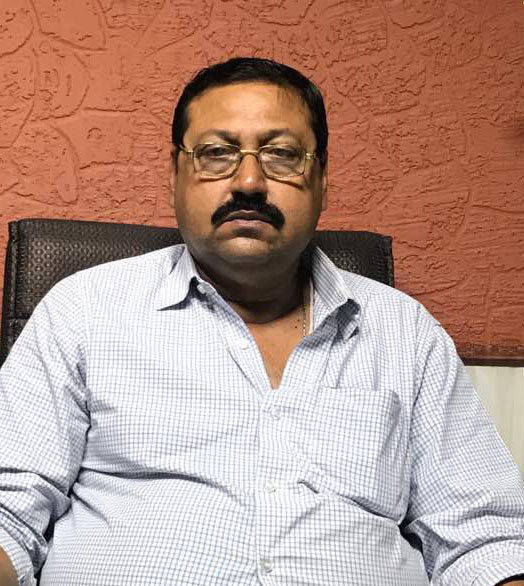 Ranajit Kr. Banerjee
Rector
I am honoured and indeed very privileged to write this message. With great pleasure I say that St.Fernando College of Nursing is a place where children begin the journey into adulthood and begin to experience freedom and responsibility.

Giving education is like planting a tree. The contribution may be small, but it is sure to grow and become something magnificent and beautiful you could never have envisioned.
"Anyone who has never made a mistake has never tried anything new."
---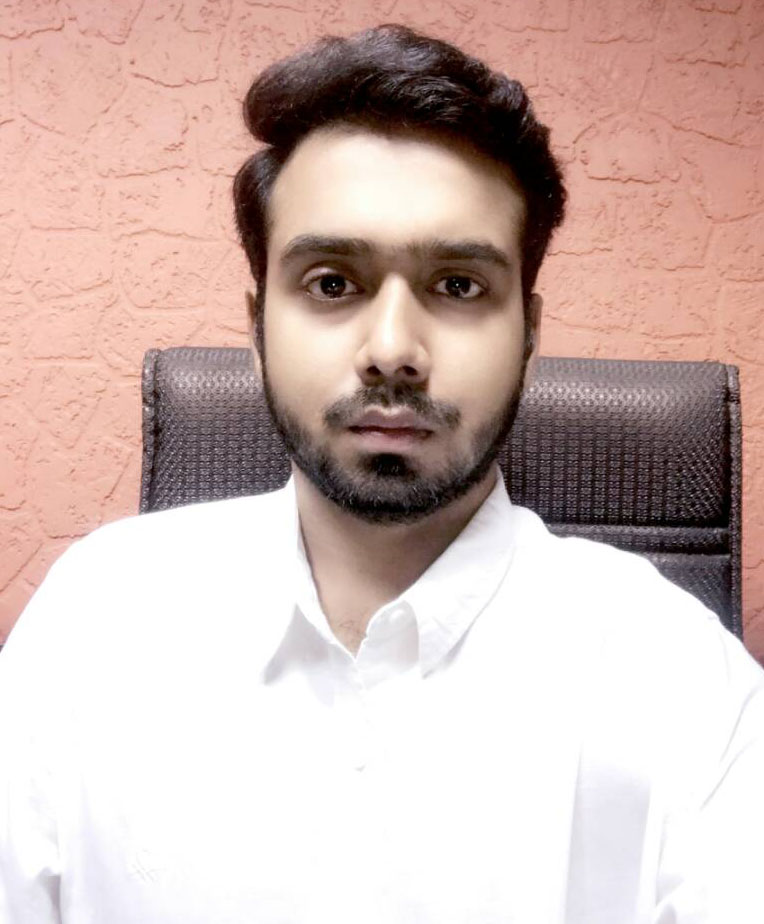 Arka Majilya
Director
It gives me great pleasure to invite you to take an initial peek into the heart that beats behind the appealing facade of St. Fernando College of Nursing tradition happily brings together sound academic achievement with an extensive, vibrant co-curricular programme that includes sports, and leadership training programmes. Our mission is to inculcate the love of knowledge in our students and, for this, we aim to develop the skills and demeanour of lifelong 'learning,' essential for making responsible global citizens.
---
Neha Mishra
Secretary General
We are St. Fernando College of Nursing with a difference! We value individualism, creativity and innovation and strive to nurture them in our students.

Our motto "Spread the Light" is at the heart of everything we do at the school. We aim to not just impart knowledge to the students, but also to inculcate in them - wisdom, compassion and a humanitarian spirit. We have a multi-cultural student population; hence we teach children the importance of tolerance and respecting each other's culture. Discipline, values and integrity are the very foundation of this College.
---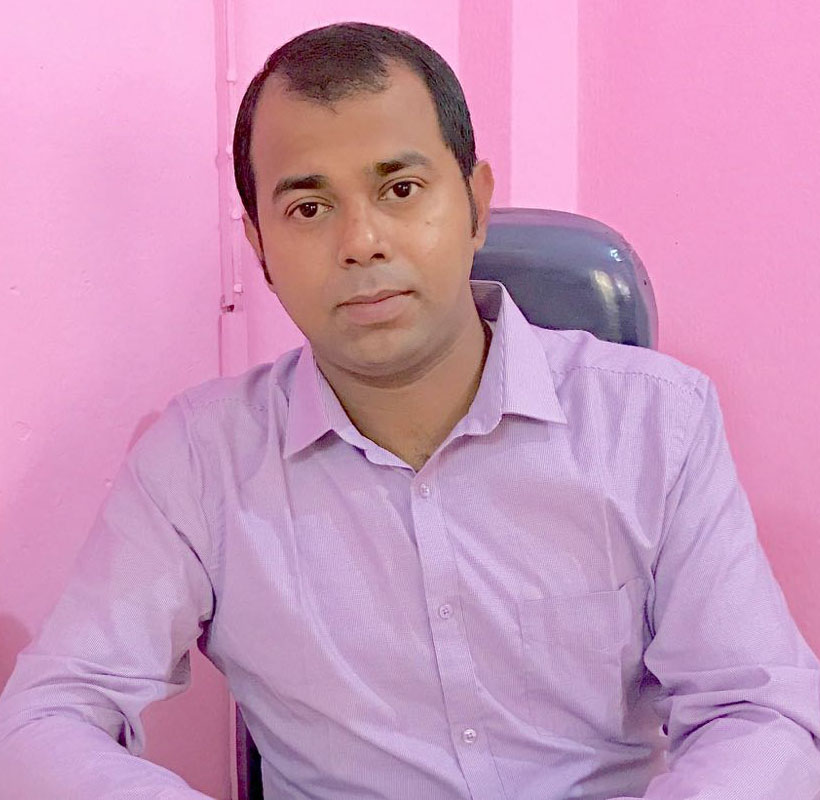 Anirudha Sen
Director
I am honoured to announce that we are here with the most awaited Digital Nursing College at Siliguri "St Fernando Nursing College". It is a matter of great pride for all of us.

We are committed to nurture juvenile minds and prepare them for challenges in today's globalised technology. The doors of our faculty members are always open for any student who seeks help. We persuade all the students to use their time with professors and teaching staffs fruitfully, to develop their own proficiency.
---
Avishek Ghosh
Director
"Much education today is monumentally ineffective. Too often we are giving young people cut flowers when we should be teaching them to grow their own plants." "No man who worships education has got the best out of education…. Without a gentle contempt for education no man's education is complete."

"The aim of education should be to teach us rather how to think, than what to think-rather to improve our minds, so as to enable us to think for ourselves, than to load the memory with thoughts of other men."